Our concept
Trout edition

The trout fishing proposed by us at Angler's Village is a fusion of gaming and food (gourmet food).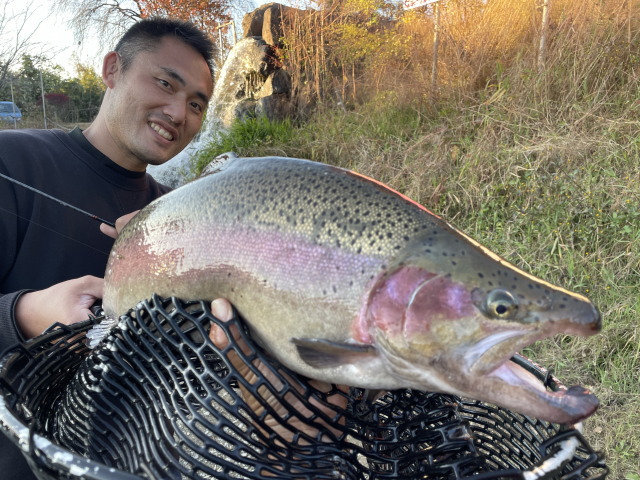 ×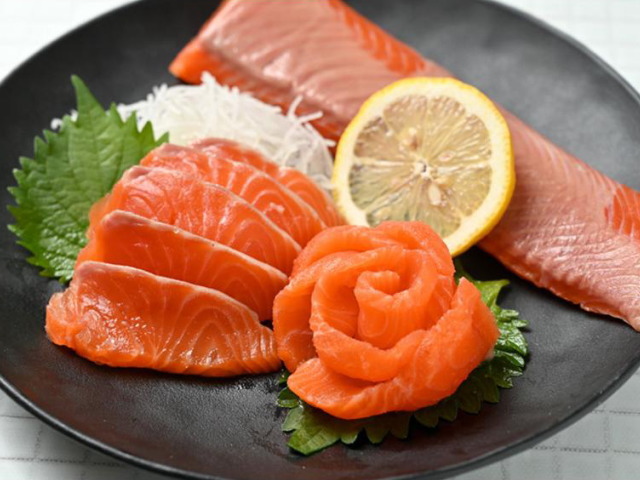 We make sure to select and release fish that have a taste that we have actually tasted and thoroughly examined.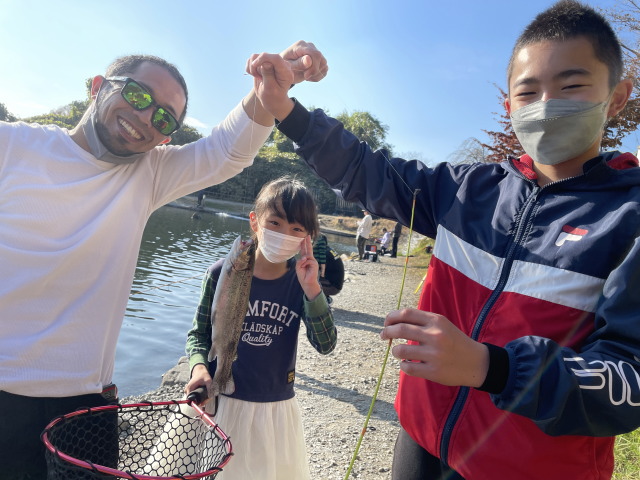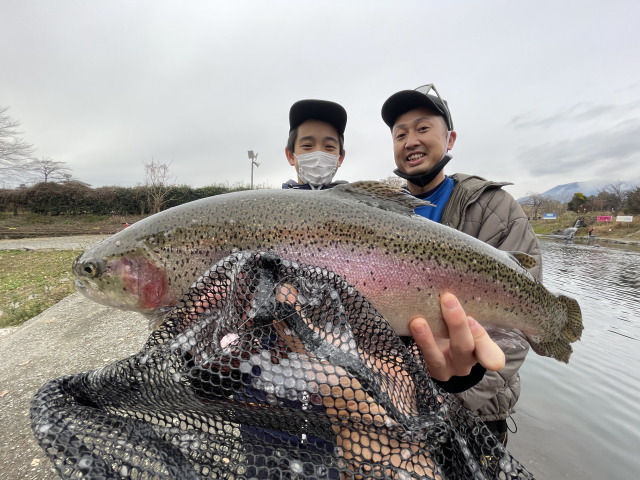 In addition, it can be placed at managed fishing spots for beginners and children.
In order to catch fish, how do we stock fresh and aggressive fish? We believe that.
If you only do catch and release, you will end up with more and more fish being caught, creating a more difficult situation.



Therefore, our idea in this area is to take a reasonable amount of food home and encourage guests who are visiting to eat it.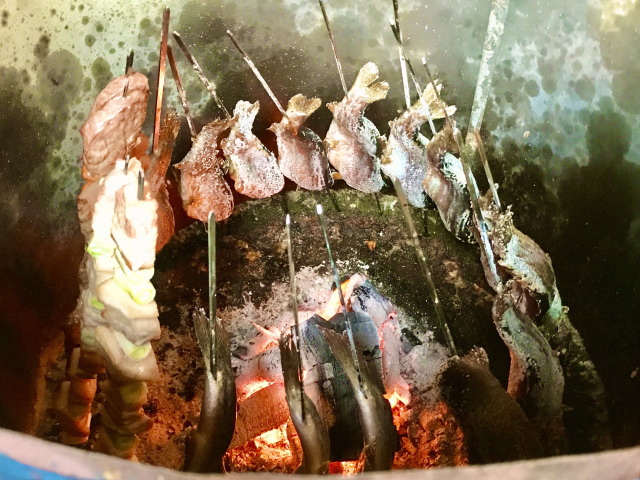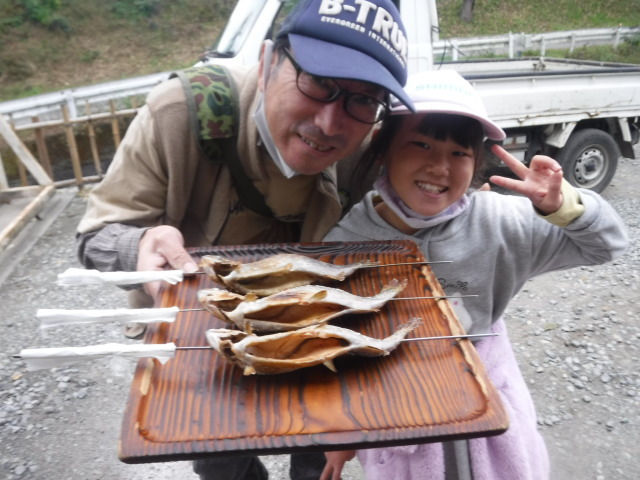 You can also eat freshly caught fish on the spot instead of just taking it home.
We also offer a complete charcoal-grilled service.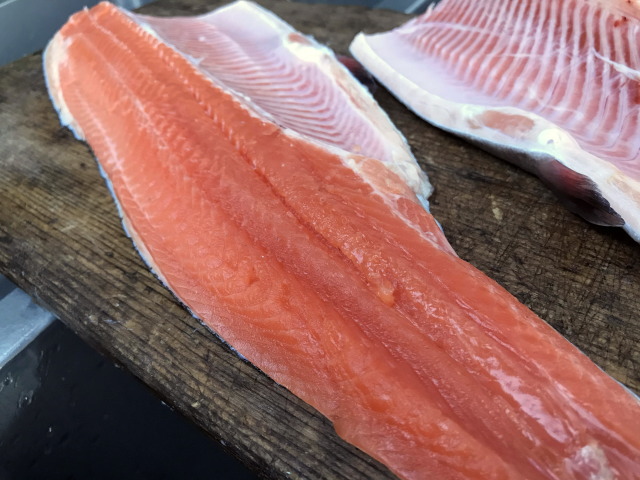 When you take it home, you can process three fillets, remove the belly, etc.
If you have any requests, please let the staff know.
(Please note that there is an additional charge for charcoal grilling, processing of three fillets, and removing the belly.)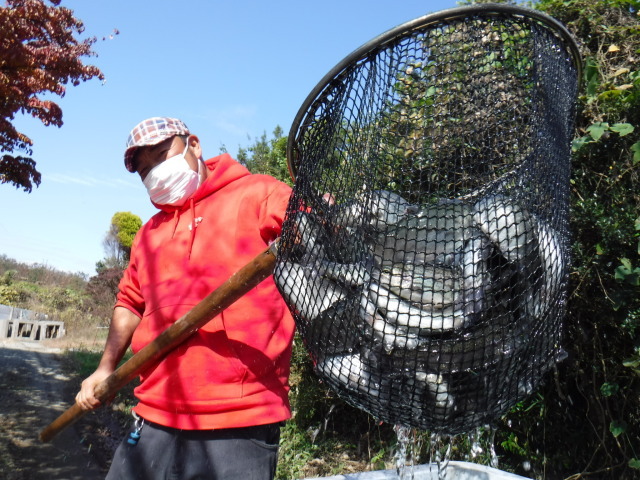 The concept of this area is to ensure that our guests can enjoy themselves no matter what time they come.
On average, we release water 2 to 3 times on weekdays, and 3 to 8 times on weekends and holidays.



We always have a system in place that allows us to control the stocking each time depending on the customer's entry status and the fishing condition.